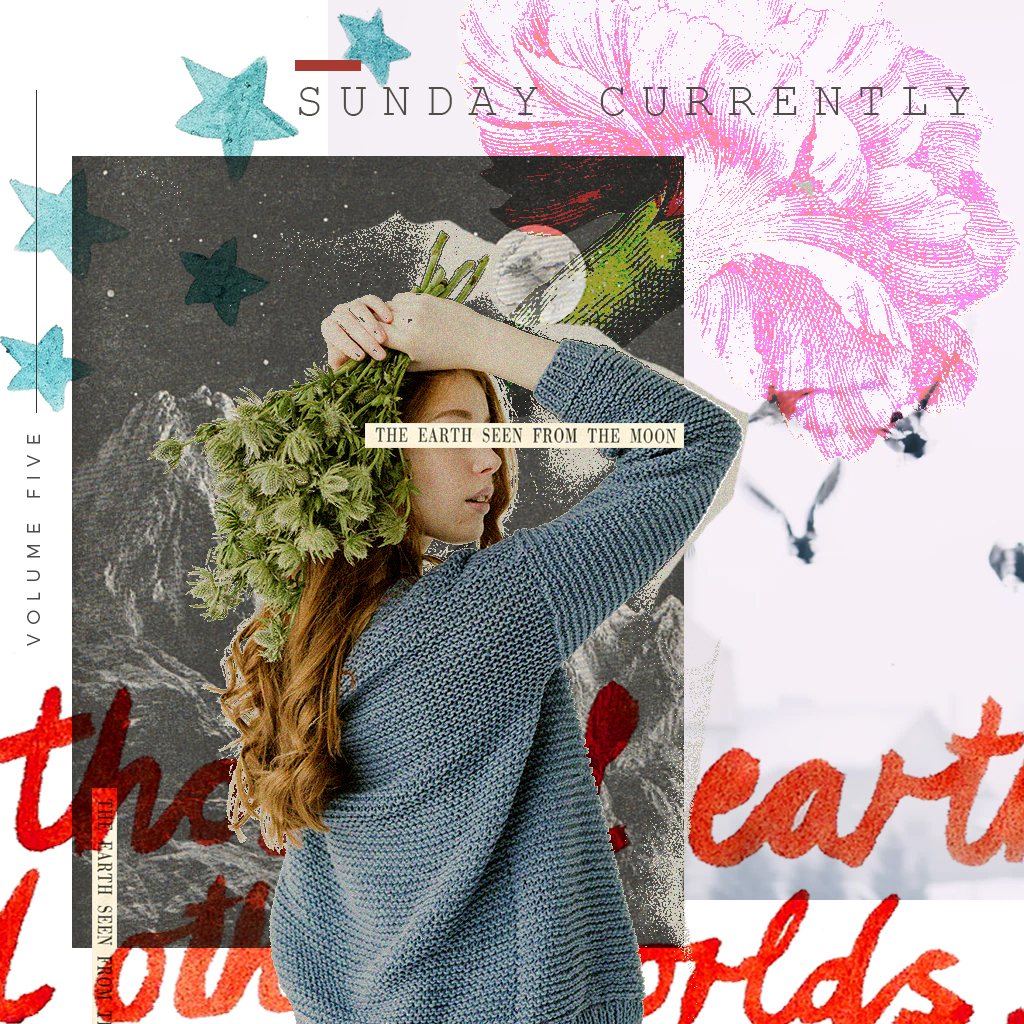 Hello! I'm suppose to be working right now, but here I am writing a Sunday Currently post because that's what procrastinators do! Hahaha. But seriously though, I need some break time. I mean, I've been working ever so dilligently since last weekend to get some work done and this lady needs some downtime from all the coding and designing that she's been doing. So here yah go…
—– CURRENTLY —–
Reading
Singularity:
Poet Marie Howe's Beautiful Tribute to Stephen Hawking and Our Belonging to the Universe
Writing
Codes for a web project I'm working on.
Listening
John Mayer's Split Screen Sadness

Two wrongs make it all alright tonight~
Two wrongs make it all alright tonight~
Thinking
About the near future (?) LOL
Wishing
For some passive income that will fund my Wanderlust and Stationery Addiction! LOL
Hoping
Slow and steady but productive week.
Wearing
Shirt and Shorts. It's getting warmer in my corner of the world.
Loving
My recent online purchase! Some Korean Skinecare (Pyunkang Yul + Cosrx) and Stationery! (Planner stickers and washi tapes)
Wanting
More Stickers + Washi Tapes
Needing
Motivation + Inspiration
Feeling
Lazier than usual. Lol. Today I don't feel like doing anything! I just wanna lay in my bed. Oh wait… that kinda sounds familiar. *wink wink*
Also, Sepanx (Separation Anxiety) because my roomie (who is my cousin) for 2 months is going back home. School starts for her in a forthnight… sooo… welp… can't help it.
———-
Until my next post. 🙂