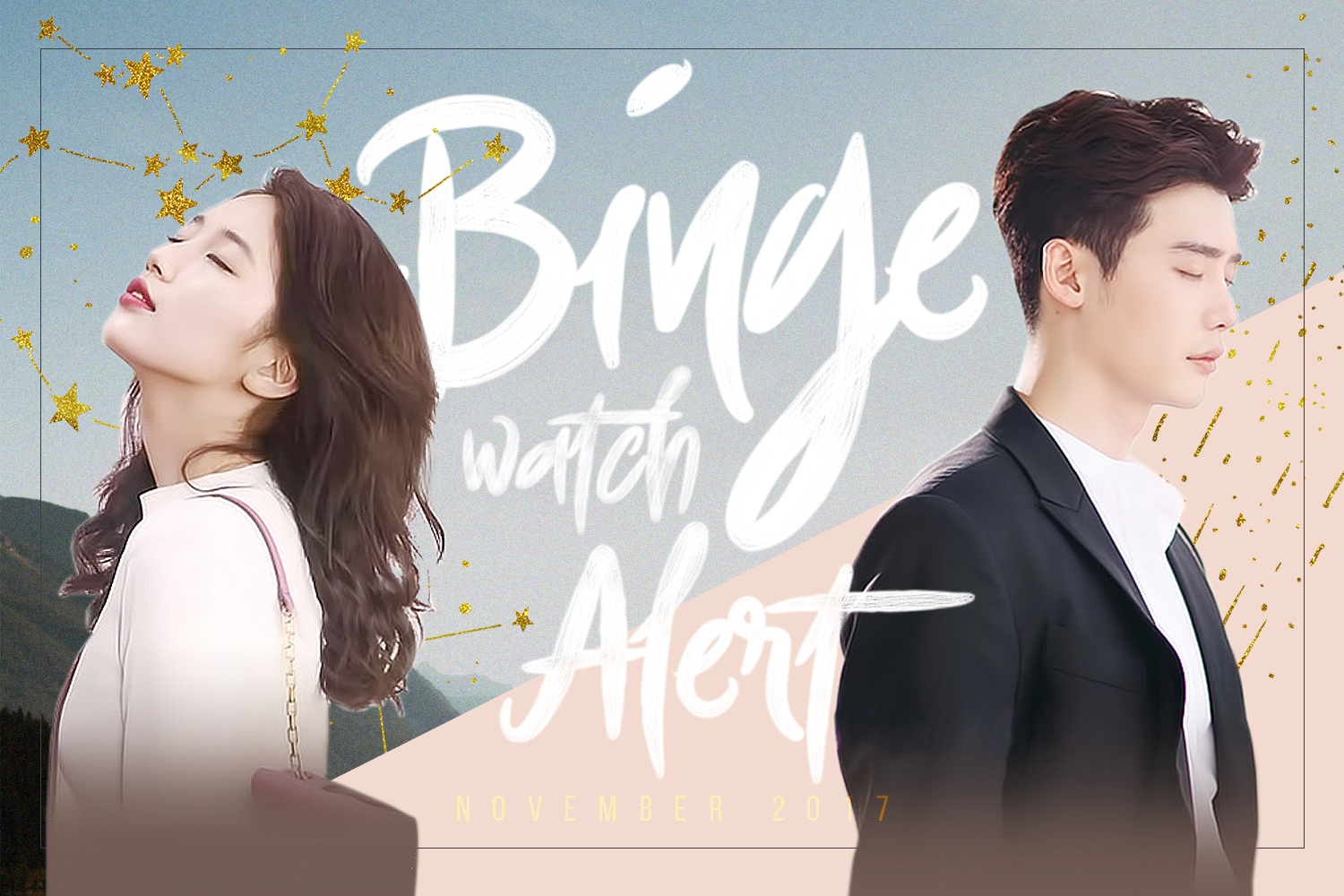 Looking for something new to watch? Lucky You! Because the drama gods have gifted you three new great dramas from the Land of the Morning Calm. So get ready to camp in your couch (or bed!) because it's binge watch time!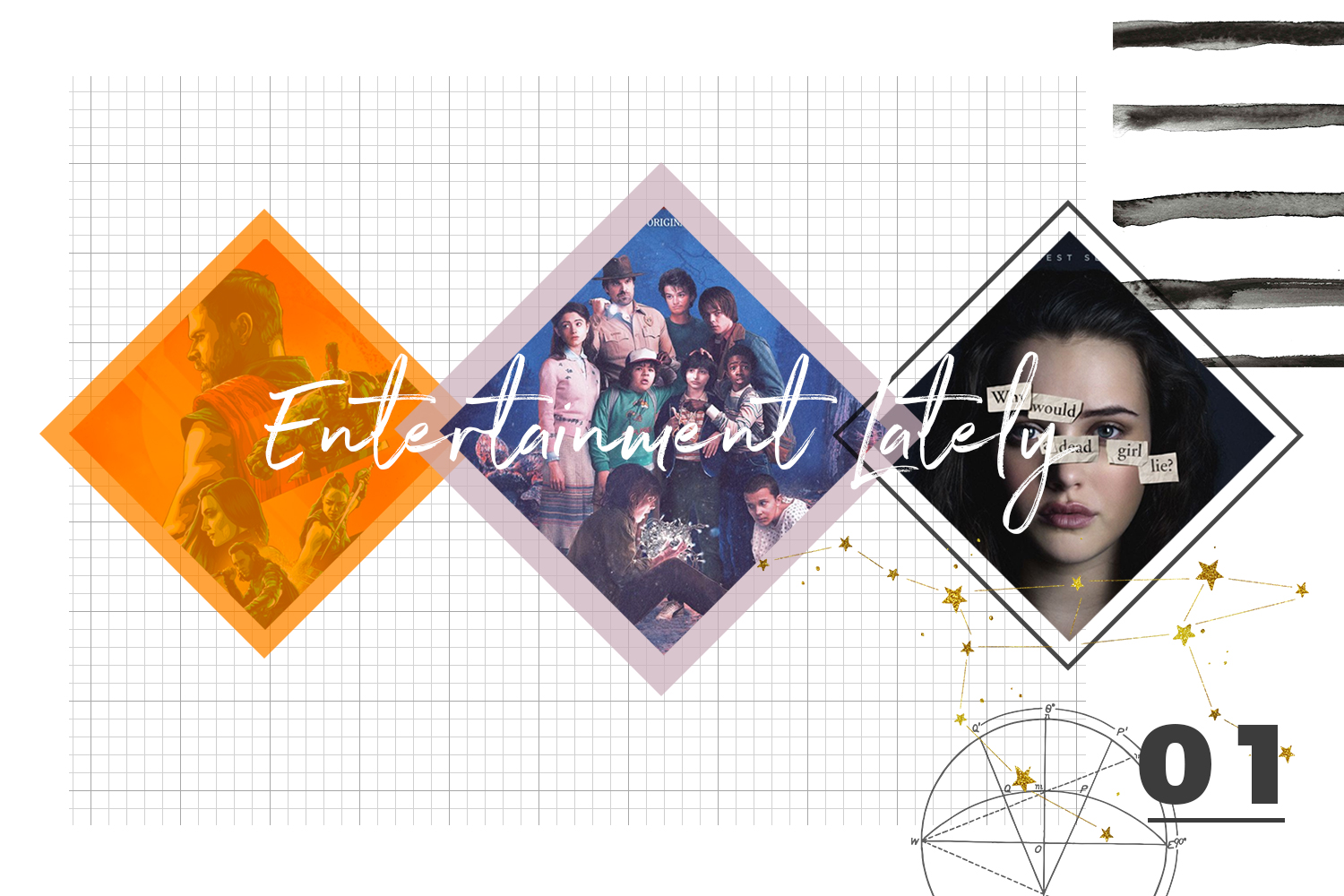 I love my Korean Dramas. But I'm currently experiencing a "drama slump" and none of the currently airing dramas excites me. So I took this time to finally go through my Netflix watchlist and catch up on shows that I've been wanting to see.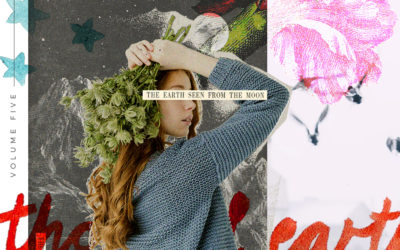 Hello! I'm suppose to be working right now, but here I am writing a Sunday Currently post because that's what procrastinators do! Hahaha. But seriously though, I need some break time. I mean, I've been working ever so dilligently since last weekend to get some work...
read more